Which kinds of data do you want to collect?
Audio, chatbot scripts, image, video, etc?
In order for the systems to recognize human speech, they need to first be exposed to large quantities of high-quality of audio recording. We garther multilingual audio data from different requirements such as: recording wake up words, recording utterances, recording Q&A, recording conversation, etc
If you are intending to collect scripts to train your chatbot about the NLP algorithm, you can count it on us. We can help you to collect multilingual scripts from the global crowd to train your chatbot.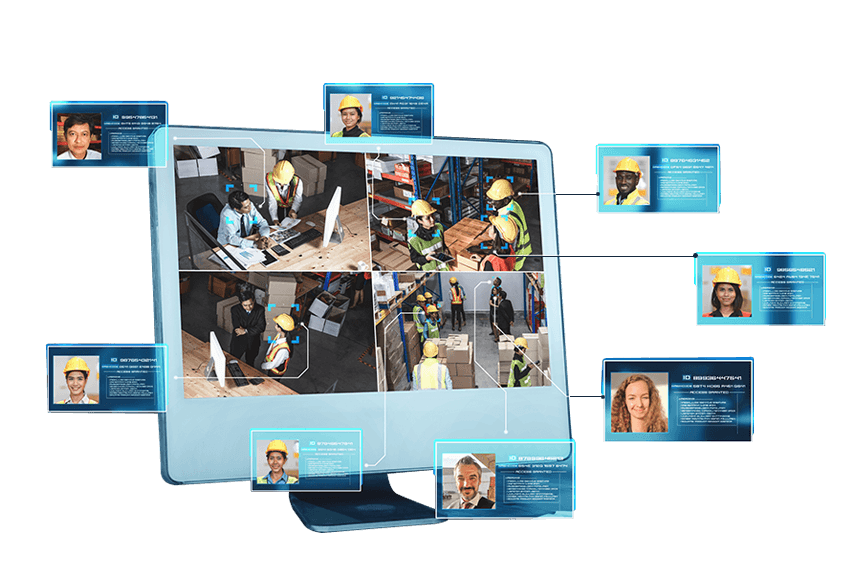 Are you intending to collect images with different requirements to help to train artificial intelligence and device capability to improve diversity, colour, contrast, and accessibility?