The unique features and benefits of joining this Worldwide AI Webinar were highly appreciated and
recommended by Steve Nouri
- the Chief AI Evangelist at Wand and Cofounder of AI4Diversity, a nonprofit global initiative that engages and educates diverse communities about AI to benefit society to his Linkedin network. So for now, let's dig deeper into What is Worldwide AI Webinar is and its unique features!
What is Worldwide AI Webinar
Driven by the goal to make the future better using the power of Artificial Intelligence,
Worldwide AI Webinar
is an annual global summit that gathers world-class speakers from the global AI ecosystem of Enterprise, Tech Giants, and all the brightest minds in AI to share the best AI findings and practices! The webinar is brought to you by
Wow AI
- a global AI data training solution provider.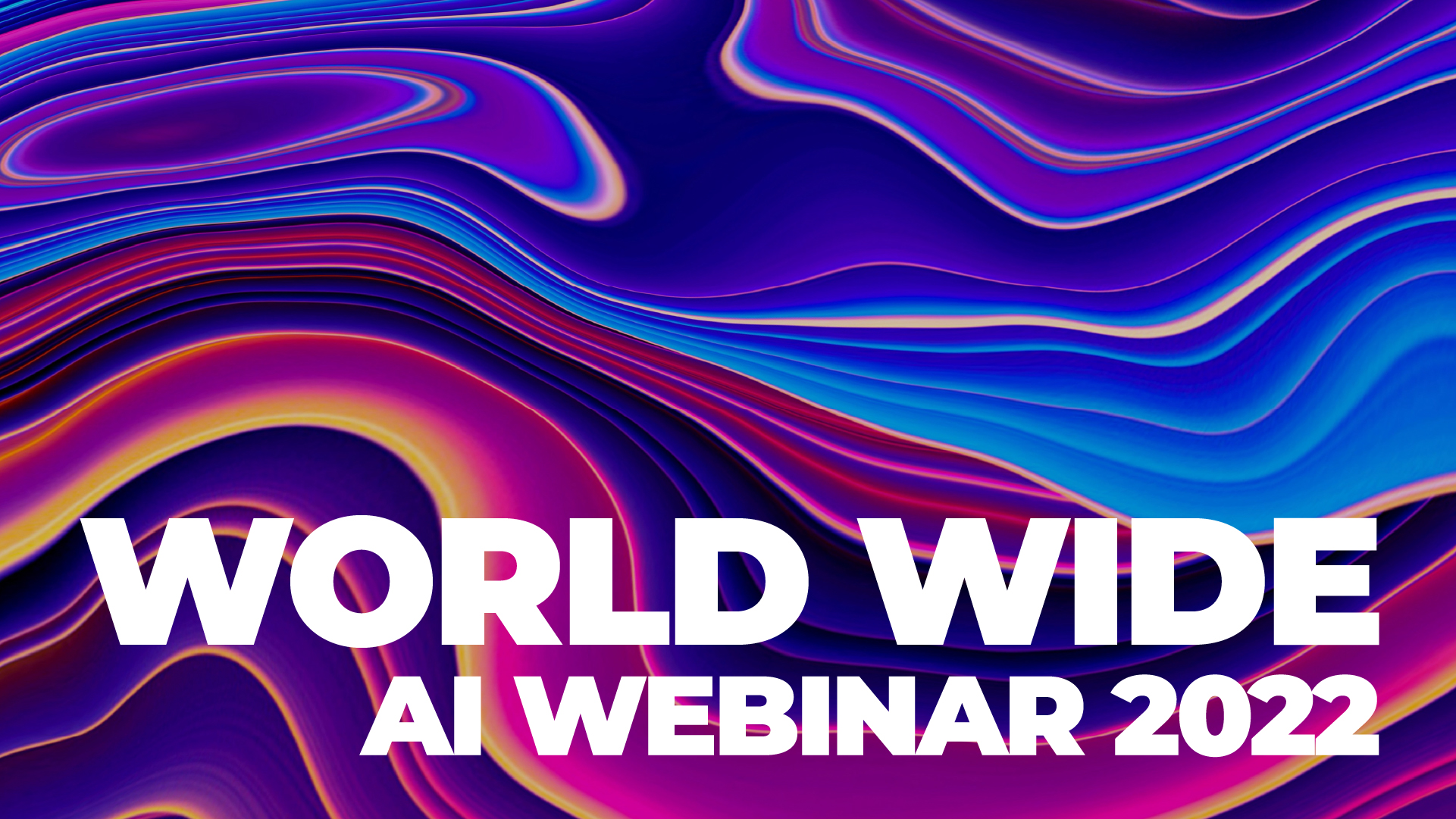 Our attendees have the opportunity to engage in a worldwide conversation on Artificial Intelligence with some of the world's most well-known figures in the AI industry from organizations such as
IBM
,
SAP
,
Samsung
, Google, and others. Attendees at the summit will have the opportunity to learn, share their experiences, and discuss how AI has impacted our way of doing business in our history, present, and future.
Prepare yourself for mind-blowing discoveries, intelligent conversations, practical business solutions, knowledge exchange, and amazing networking opportunities!
Wow AI - The Organizer 
Wow AI
is a trusted partner that provides high-quality data for AI training in different languages on a large scale. We are experienced professionals with a track record of success in numerous types of data collecting. 
With a crowd of over 100,000 project contributors all over the world, we can provide massive, scalable high-quality data across data types. Either
off-the-shelf data
or tailor-made data, we have it all for the success of our clients' AI/ML projects. 
Our motivation to start and promote this Worldwide AI Webinar is to share knowledge, and innovations about Artificial Intelligence and help companies, and entrepreneurs find the best solutions for their business problems with the power of AI and Machine Learning.
What makes Worldwide AI Webinar different from other online conferences
Free And Focus On The Education Of Attendees, Not On The Promotion Of Any Products Or Companies 
While most AI events will cost you about $500- $2500 to save your spot, this one is FREE and open to everyone because Wow AI wants to spread the latest knowledge and analysis of AI development as well as strengthen the global AI network. It's also our effort in promoting education for all and bring the future of AI closer to our life faster!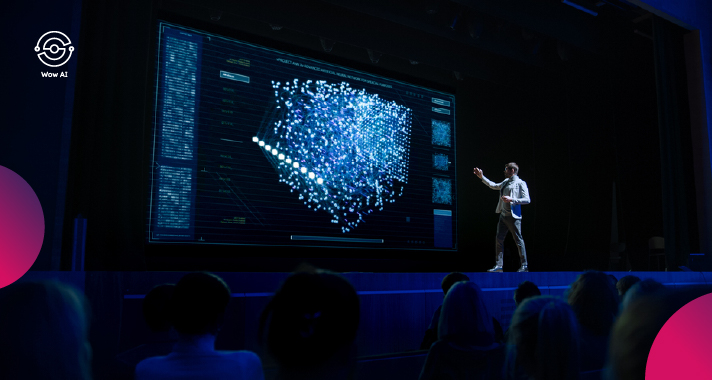 Gathers Top AI Industry Experts From IBM, SAP, Samsung, and Google Representing 5 Continents
The Founder, AI Leadership Institute at IBM, the Director of Cloud Partner Engineering at Google, the VP at SAP for Artificial Intelligence, the Director of AI, a Professor at Oxford, etc. are all gathered at the conference. Our presenters bring the most cutting-edge AI research and practice to the stage, offering their extensive knowledge and experience. Within 2 days of the AI Webinar program, we take you on a unique journey through the innovations of Artificial Intelligence and best practices for business cases.
Nevertheless, you can also get your questions answered live at the conference!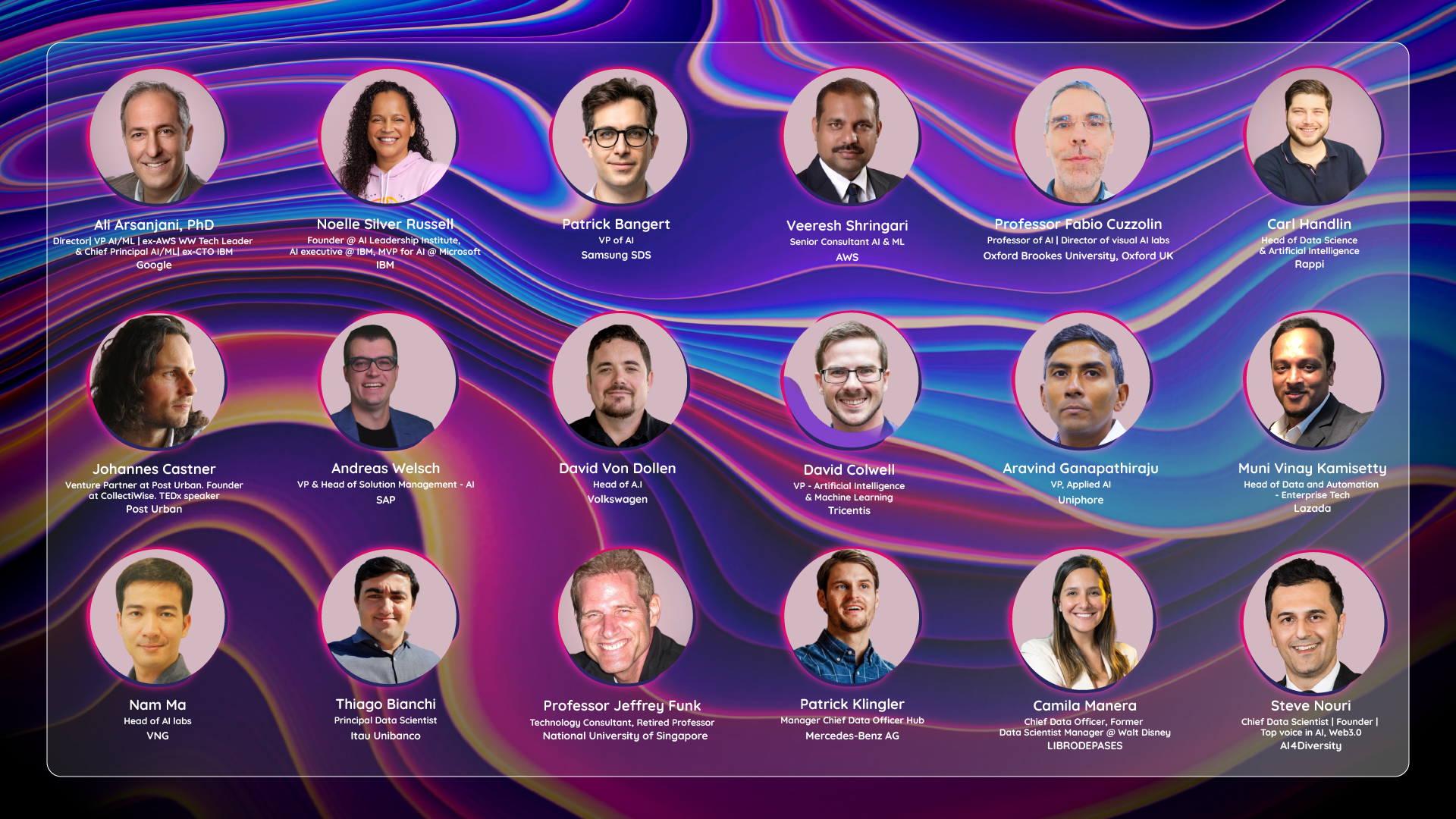 Offers A Networking Opportunity With Over 10 000 AI Professionals & Technology Enthusiasts 
Online networking offers an exceptional opportunity to strengthen business connections, and discover exclusive information on the current marketplace and future schemes, whilst building commercially rewarding relationships which could deliver procurement and business opportunities for you and your company. 
At Worldwide AI Webinar, the total delegate number is expected to increase to 10 000 in 2 days. This will be an excellent opportunity for you to network with other professionals within the industry and extend your potential lead list!
Covering Controversial AI Topics and AI Trends in a Wide Range of Industries
The ethical dilemmas of artificial intelligence, Privacy in using AI, Artificial general intelligence (AGI), and How to navigate these dilemmas are all interesting topics that will be touched upon in our Worldwide AI Webinar.
And what if you care about AI in Banking and Finance? Our speakers will be there and offer you experts' views on how to build responsible, practical, scalable AI models in banking!
It Brings You The Best Practical AI Solution To Your Business
AI's transformative possibilities can only be unlocked when business decision-makers and AI practitioners understand how it can enhance business processes. Learn best practices from top-market companies to follow when implementing artificial intelligence to solve your business's problems.
Take part in the Worldwide AI Webinar and network with some of the world's most influential decision-makers who have already seen the full potential of AI-powered businesses. 
It Is A 3d Immersive Virtual Conference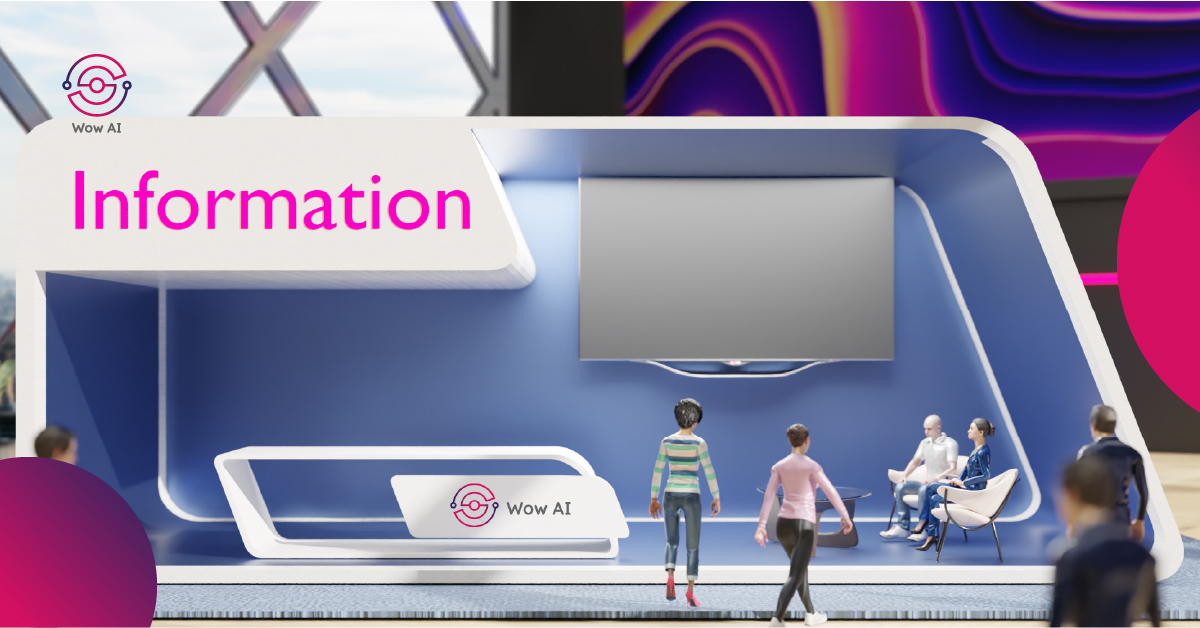 Traditional webinars create passive experiences; users primarily listen to content in a serial format. An immersive 3D virtual event allows attendees to wander between many parallel activities per their interests and priorities. Like attending a real-world event, they can choose when and where to go. Even better than a real-world event, the experience can be recorded, so users can continue to explore even after the live event has ended. While live interactions would be limited to the live event schedule, the experiences and content on an immersive event platform would continue to bring them value and allow a much wider audience to attend.
Main hall
Conference room
Networking area
Information booth
It Offers An Exclusive Access To Contest And Prize
Yes, you heard it right! All attendees will be invited to a monthly contest designed by top tech giants, with a chance to win at least $10k in prizes plus a plaque of recognition. This will be an opportunity for AI & Technology professionals to showcase their skills and knowledge to solve a business problem and launch new technology products, and initiatives. This contest will come as a recognition for those passionate about Artificial Intelligence!