Some people think crowdsourcing is a scam. We're here to prove them wrong. Let's find out everything there is to know about crowdsourcing jobs.
The words "crowdsourcing", "surveys" and "public opinion" have gained a lot of traction. Not to mention the internet.
Over the past two decades, crowdsourcing jobs have become a prime strategy for new ideas for companies. They now turn to their customers for "out of the box" ideas.
The downside of crowdsourcing is that many users complain that the model is too complex to understand. Really?
Let us address that right now. We will simplify all that happens before, during and after a crowdsourcing job. Above all, we will help you find the right ones so sit tight and let's jump right in.
Crowdsourcing: What Kind Of Job Is It?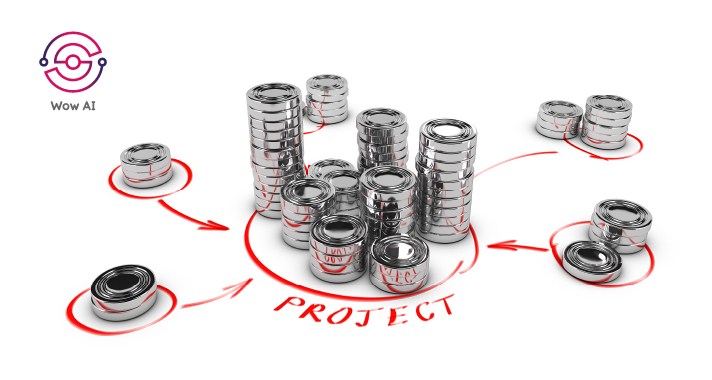 To bring a new change, a company goes for crowdsourcing jobs online where they give small tasks, gather data or ask for opinions for large groups of people online. In return for their contribution, the companies pay the participants. This is what we call crowdsourcing.
A crowdsourcing job is where you, the user, helps a company improve their services or products with your valuable insights.
"What do I do in a crowdsourcing job?"
It could be a 5-minute survey, a quiz that offers a reward in the end, or a microtask where you spend a few hours a day and earn extra cash.
Everyone knows Wikipedia and that is a great example of how crowdsourcing works and does wonders. So why does a company choose to go for crowdsourcing anyway?
Why Does A Company Offer Crowdsourcing Jobs?
The underlying idea for crowdsourcing comes from the concept of "wisdom of crowds". The ideas and work from a large group of people can become the spark for a new idea.
Crowdsourced jobs are not just jobs. Companies rely on quality data from people to improve their products or services. Some even rely entirely on their user's data.
Take
Swacch Bharat Mission
from India. They introduced an app where users can report on garbage dumps around their city so that their team can clean it up immediately. 
As you know, data equals money in the internet world and companies don't want to lose that. With little investment, any company can advertise and market their brand among thousands of people through crowdsourcing jobs.
To market their brand, crowdsourcing is a highly effective strategy.
Oreo's daily twist campaign
brought a 4000% increase in their Facebook traffic and that is no joke. 
Popular Crowdsourcing Jobs That Suits You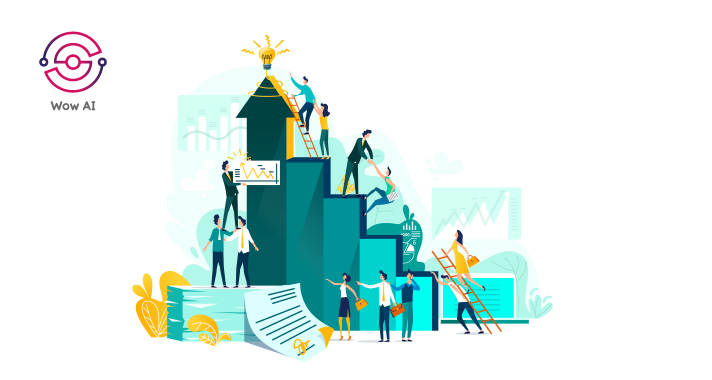 This list includes both paid and unpaid crowdsourcing jobs that are popular online:
Online surveys
You will bump into online surveys everywhere. All of them collect data in one way or the other. Most of the time, your identity will be anonymous.
Because of the sheer volume, online surveys pay less. Some require voluntary responses so they don't pay you at all. You can stumble into some surveys that can pay up to $50 but they are rare and require some professional background.
Content creators
A trending crowdsourcing job, content creation is a staple for online businesses. Social media content is fairly popular and you can find good gigs online.
With free tools like Canva, you can team up with fellow creators and work for a company. 
Digital marketers
Companies crowdsource their popular advertisements to digital marketers to promote online. This might be sharing their posts on social media, watching their video content on YouTube, subscribing to their newsletters and so on.
Language jobs
Video and
audio transcription
and translation jobs are widely crowdsourcing and there are dedicated platforms. You can sign up and become a member and get gigs when they are available.
Most companies prefer this instead of hiring a dedicated translator or transcriptionist as it's an expensive option.
Website testing
New websites before getting launched get tested by the public. This helps in finding out bugs which can be relayed back to the developers.
A few minutes of screen time in specific pages can get you around $10 to $60 depending upon the testing complexity.
Microtasks for AI and ML
These include micro gigs like
image annotation
and audio verification but there is so much more on the horizon.
AI is constantly growing and they need large quantities of data to improve. Companies like
Wow AI
offer crowdsourcing jobs online to the public so that getting data becomes easier than ever.
Best Things About A Crowdsourcing Job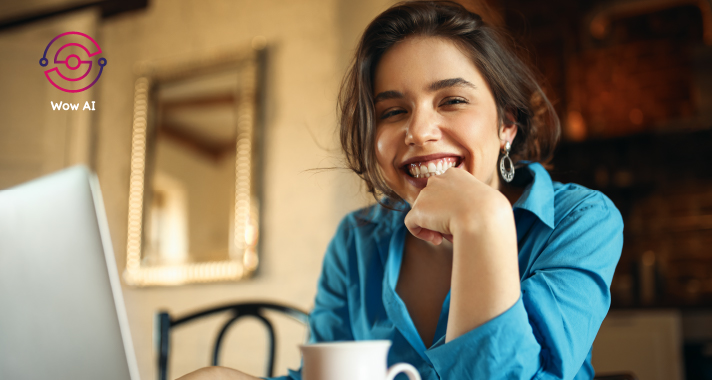 Many companies still carry out crowdsourcing jobs online and outsource to large groups of people. Traditionally, they were freelancers who worked outside the organization and got paid for their work. 
Now things are different thanks to the internet. You can get hired for a small gig online, finish that in a few hours and get paid instantly.
From the company's point of view, the advantages are high.
Save money with little investment
Hiring an employee takes time and money and you need to scrutinize their work and capabilities. Jobs like data gathering, content creation and digital marketing can be outsourced to the public for little cost.
Revolutionary ideas can arise from simple crowdsourced opinions, something that senior employees couldn't come up with. 
More volume of work
Obviously, the quantity of work can trump the quality if the job is simple.
Getting work out of two professional employees is of higher quality than getting out of a hundred crowdsourced volunteers but the sheer volume brings in different ideas. For today's companies, this is a jackpot as everyone is craving for new ways to market themselves.
Get a wide range of responses
Once a company offers crowdsourcing jobs, they get inputs from various minds. With that, companies have a large dataset to work with and realize there's more than one way to solve a problem.
McDonald's Make your Burger
campaign was just that. They offered their customers to build their own burger which brought in tons of new ideas to work with.
Saves time. A lot of time
Time is a key factor. There are no new ideas coming within the company so they decide to search outside their radar.
Some long term projects need a high volume of data to speed things up.
The Human Genome Project
was one of them. Started in 1990, without crowdsourcing, this would still be an ongoing project.
Perks You Get From Online Crowdsourcing Jobs
"Okay, the companies get what they want. What do I get in return?"
Easy money
Honestly, taking up crowdsourcing jobs is the easiest way to earn a good side income. 
Most crowdsourcing jobs compensate their participants and rarely get work for free. Companies pay between $5 to $10 for taking up polls and surveys which require no skill at all! Whether you are in high school, college, an employee or even a retired clerk, it doesn't matter.
If you move up to marketing gigs which require a good knack for writing, the compensation is even higher. The narrower the niche, the better the pay.
Improve your network
When you take up small crowdsourcing gigs online, you will usually coordinate with a bunch of people; people from all over the world, from different professional backgrounds. You get to meet new minds right at the comfort of your home as everything is done online.
If you are in the business world, this can't get any better. New contacts can be a great way to scale up your professional ladder and find new opportunities. 
Your network is your net worth, get it?
Want A Crowdsourcing Job For Yourself? Here's Where You Can Find Them
Alright. Now you want to get some crowdsourcing jobs, get paid, find new people and move on with your career.
Here's all the possible ways you can find crowdsourcing jobs online:
Checkout Google's Crowdsource. This is where you can help the online community with your answers. The downside here is you don't get paid. Don't worry. Google Opinion Rewards allows you to answer their questions too. You get a notification when there is a survey. It takes a few minutes and Google pays you for your opinions.
Every freelance website hosts crowdsourced jobs. We would suggest you to avoid freelance websites since they charge a high service fee. So they take a part of what you earn.
Internship websites are a great place if you are in school or college. You work as an intern for other companies and work as a team. Some companies recognize your work and offer a letter of recommendation or even take you into their company. This saves you the trouble of finding a job in the future.
The most efficient way to find crowdsourcing jobs is to be part of a global community that brings you interesting crowdsourcing jobs online.
Wow AI
is one of them.
We offer high quality data for companies to train their AI models. You will play a key role in helping AI models achieve better accuracy and get a handsome compensation.