In this field, the software would not be the same without user participation, even if it was the original crowdsourced product. Many applications are open-sourced, which means that anybody may update the source code and make significant changes. Crowdsourcing is essential because software is always developing, bringing with it new features and improvements.
Asia is being considered to be
the "tiger" in the software crowdsourcing industry
with outstanding countries such as India, the Philippines, Thailand, Malaysia, and Vietnam. Lots of companies are choosing this continent's labor market due to the enormous talent pool, a sheer number of quality programmers, and more importantly, low costs. It is reported that
60% of Southeast Asian investors
saw technology as their main priority.
Besides software development positions, companies working in the field of machine learning and artificial intelligence are also actively offering crowdsourcing jobs for people in Asia for data validation, transcription. Many positions in technology are recruiting people from entry to experienced levels without an actual degree in the field of technology. 
In Asia, crowdsourcing has been used in the automotive industry for a long time, with the goal of providing comfort and convenience. Many vehicle manufacturers have turned to crowdsource to speed up the process and ensure that they have adequate components on hand in a short amount of time.
When employed in the automobile sector, crowdsourcing—or the process of engaging a group of people for a shared goal—can play a crucial role in enhancing our everyday lives. Driver data may be supplied via different technologies, such as a vehicle's integrated sensors or telematics control unit, to enable driverless operation, anticipate maintenance, and make driving safer, among other things.
Also, in the travel industry, crowdsourcing for local tour guides is becoming a serious trend. Several travel companies in Asia such as TripTrus (Indonesia), TripThirsty (India), and Thrillophilia (India) are
actively crowdsourcing tours
from local guides for their customers.
Fashion and Beauty
The fashion and beauty business is another area that is demanding more crowdsourcing jobs in Asia. Consumers are beginning to
have a say
in what ends up on shop shelves in the fashion business, which traditionally depends on the expertise of designers. Therefore, getting ideas from different fashion designers, beauty bloggers and the public is even more important for brands today to meet the fast-changing requirements of the market.
Conclusion
In the future, many industries will continue to grow and join the crowdsourcing markets, with more focus on the Asian talents due to the advantages of low costs, high-quality programmers, and the specific requirements of the market.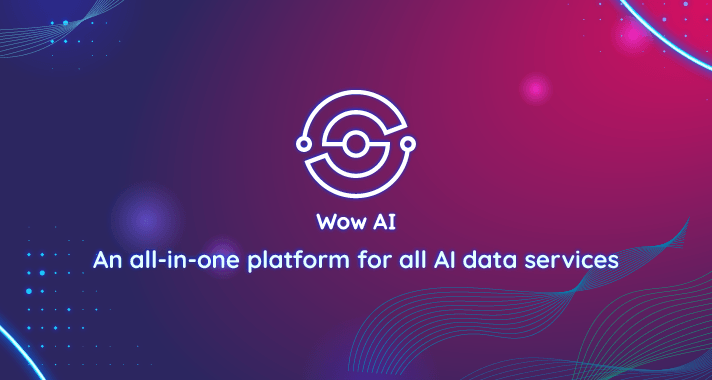 Along with 5 industries that are demanding crowdsourcing jobs in Asia, you can apply for a large number of jobs based on your abilities and interests to earn more income, create great relationships, and expand your knowledge in new sectors like artificial intelligence and machine learning.
That's what
Wow AI
is doing. Focusing on high-quality AI training data for a better AI algorithm, we aim to become an all-in-one platform for all AI data services with tech-driven mindsets. We are currently offering
crowdsourcing jobs
on a global scale. Have a look at our
crowd pool
to find the best crowdsourcing jobs in the top growing industries now.