This is what we do best: data transcription.
Do you need help with audio transcription, text transcription, video transcription, image transcription, etc?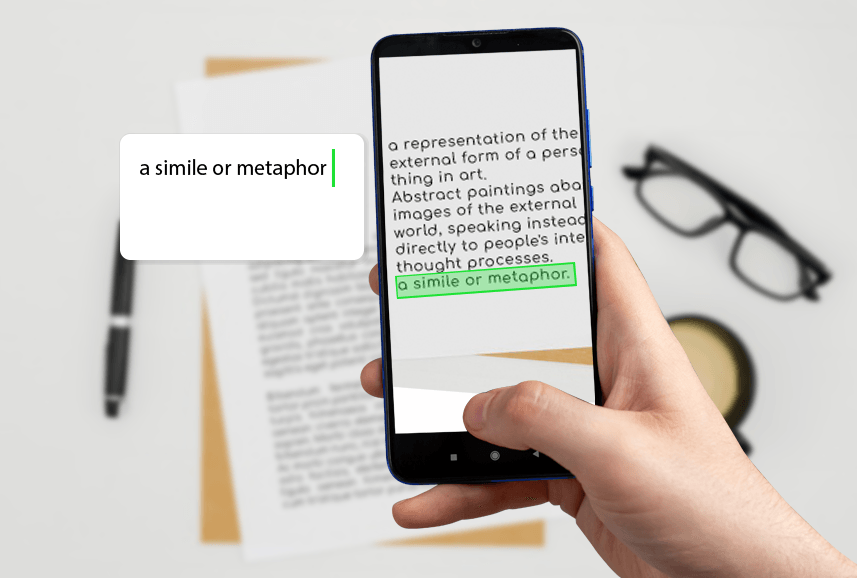 Do you want to create captions and extract text from images to build datasets for ML models such as OCR (optical character recognition) models? Our platform is ready to do the image transcription in different languages.
Audio transcription is the process of converting spoken languages into written languages. This is what we do best. We provide crowdsourced transcription services for a wide range of industries, at a large scale and multiple languages. We also have off the shelf data of audios in different languages.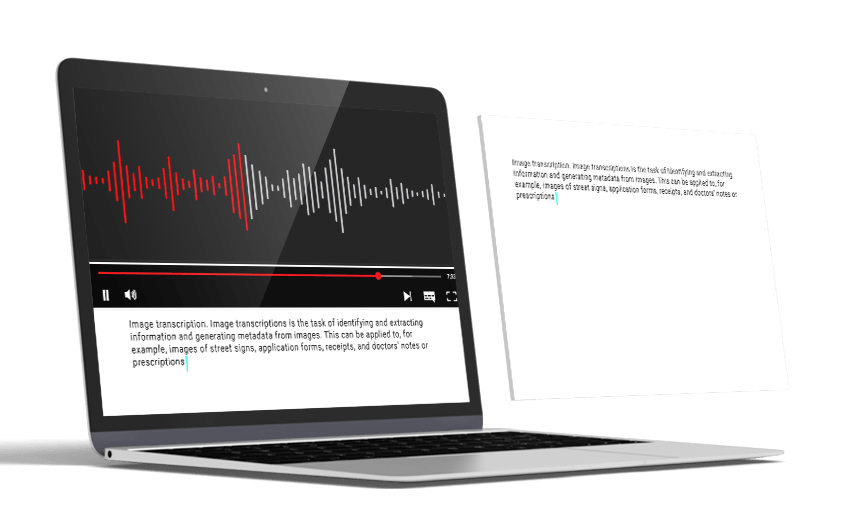 If you can't find your services here, don't hesitate to contact us today. We customize services for your requirements.