What kinds of data annotation services do you need?
Images annotation, video annotation, text annotation, etc?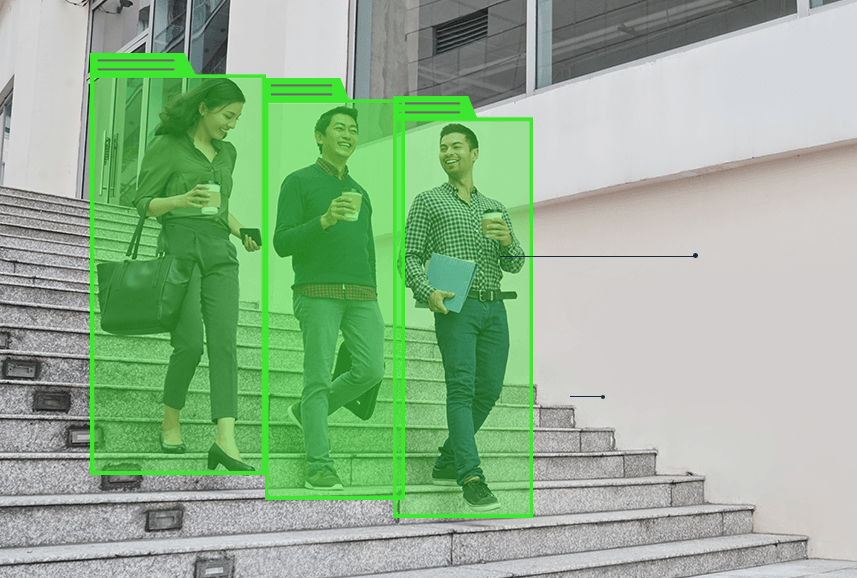 Are you intending to power your computer vision models with high-quality image data? Or are you intending to build an algorithm to develop self-driving vehicles? We provide various image annotation services that will match your projects' needs, including bounding boxes, 3D boxes, lines, polygons, image classification, etc.
Video annotation is used to train algorithms for a variety of tasks, from simple classification to the tracking of objects across multiple frames. It can be used in a wide ranges of industries from autonomous vehicles to manufacturing.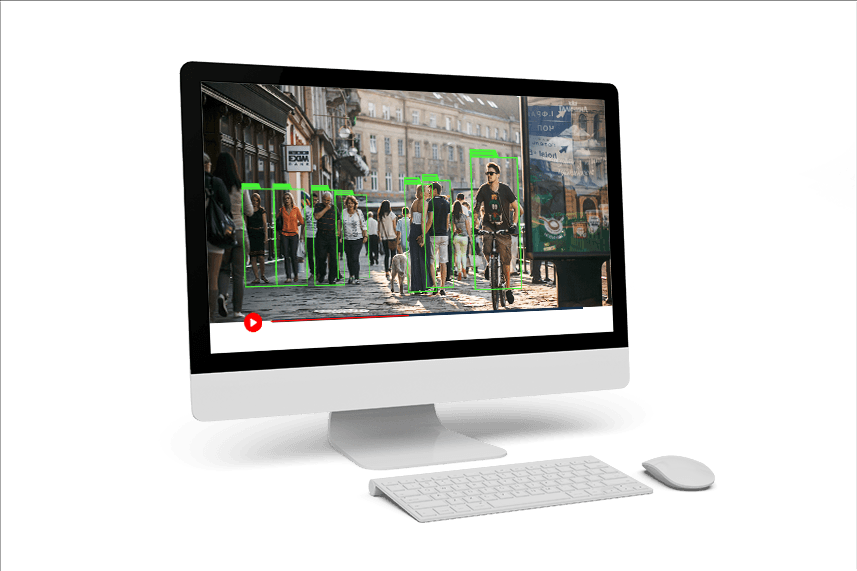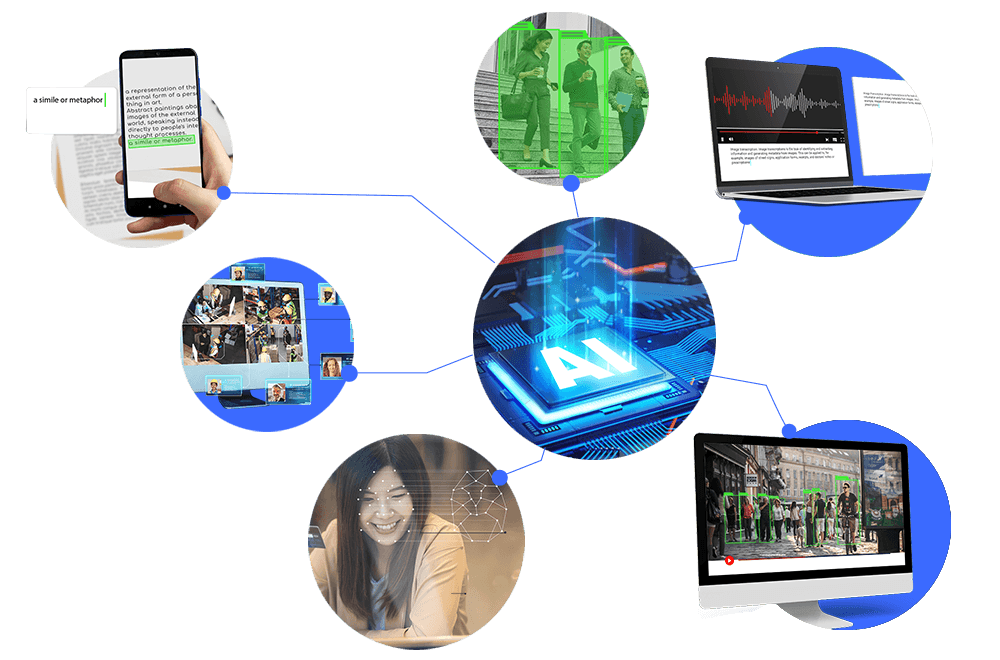 Can't find what you need?
If you can't find what you need here, feel free to contact us now